Step Inside Allendale Mansion
Walk Through The Mansion With Us
I've had the pleasure of visiting Allendale Mansion before. It is one of my favorite places to do a photo shoot!  However, walking the grounds around Allendale Mansion and touring the house are two separate things and this was the first time I had a chance to view the upstairs. Oh my! I'm ready to move in.
** This post also contains affiliate links and I will be compensated if you make a purchase after clicking on my links.**
When you first enter the foyer the staircase greets you! This spot has become a staple for brides to pose on. Allendale Mansion is a favorite wedding spot here in East Tennessee.
One of my favorite features in the house is the art. Some pieces were purchased from The Metropolitan Museum of Art in New York City. T likes the art too!
The most used room in the mansion, back in the days when the Brooks lived there, was the library. And it's little wonder. The fireplace could not be cozier and the bookshelf was calling to me too!
The Pink Room was once the guest room and I wish it was my room. The four-poster bed, the fireplace, the giant windows streaming in golden sunshine, the gorgeous rug!!!! Dreamy…
The Green Room in Allendale Mansion was also a guest room and it's interesting to know that if you look closely you can see that it suffered damage from two separate fires which started in the kitchen just below it.
The Master Bedroom is also something to see! Double beds, a beautiful fireplace, a Louis the 14th-style dressing table, and gorgeous art!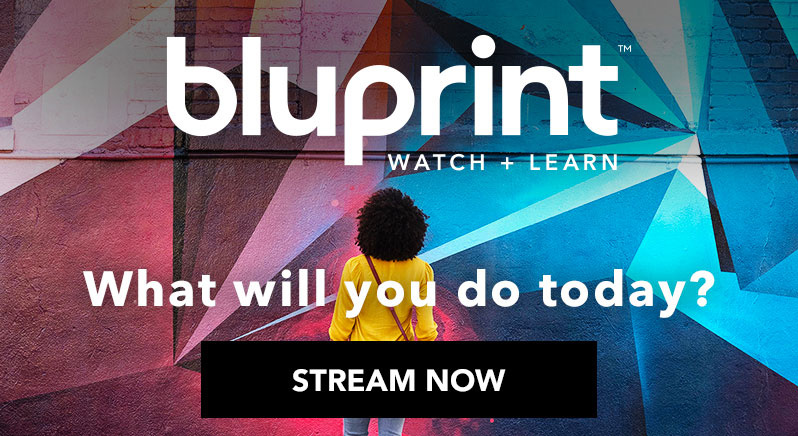 Besides the art, I was most taken by the chandeliers. This one in the Dining Room is absolutley stunning!
Allendale Mansion is one of East Tennessee's little treasures and the generosity of the Brooks is something worth celebrating. If you haven't visited the mansion and walked the grounds, you really should. It is a very peaceful place, locked in its own chunk of time, waiting to show you what lovely is.
The Details on Allendale Mansion:
Location: 4444 West Stone Dr., Kingsport Tennessee
Phone: 423.229.9422
Website: http://allandalemansion.com/
Thanks for visiting Geez, Gwen today! We are so glad you found us! We are not believers in coincidence so we are confident you are here for a reason! Perhaps we can offer you tasty recipes? Maybe our inspirational quotes are just what you need in your life! Perhaps you've been wondering where to take that family vacation? Maybe you want to know the truth about what us homeschoolers really do all day! Maybe you love photography and see it as an art, just like me! Whatever it is, it's clearly Destiny at its finest! Don't let this opening door of opportunity slam shut! Run through by subscribing to our newsletter ?  
Some posts on this blog contain affiliate links. I receive a small commission whenever a product is purchased through these links. Occasionally I receive products in exchange for a review or giveaway post. The owner of this website, is a participant in the Amazon Services LLC Associates Program, an affiliate advertising program designed to provide a means for sites to earn advertising fees by advertising and linking http://geezgwen.com to Amazon properties including, but not limited to, amazon.com, endless.com, myhabit.com, smallparts.com, or amazonwireless.com. However, all opinions expressed on Geez Gwen are solely my own, and I only suggest products or services that I believe will be helpful to my readers.